Board of Directors for the Period 2022-2025
Merve Çirişoğlu Çotur
Merve Cirisoglu-Cotur is an animation director, producer and educator; she prepares visual projects and animations for children. She completed her bachelor's degree with honours at Boğaziçi University Faculty of Education and graduated from her master's degree in Animation with Distinction at the University of the Arts London. Her work has received 45 awards in different branches such as "The Best Animation" in various international festivals and in the United Nations Headquarters. Cirisoglu-Cotur laid the seeds of İyilikhane with the Bookmark Project that she started in 2011. She is the founder and chairman of the association.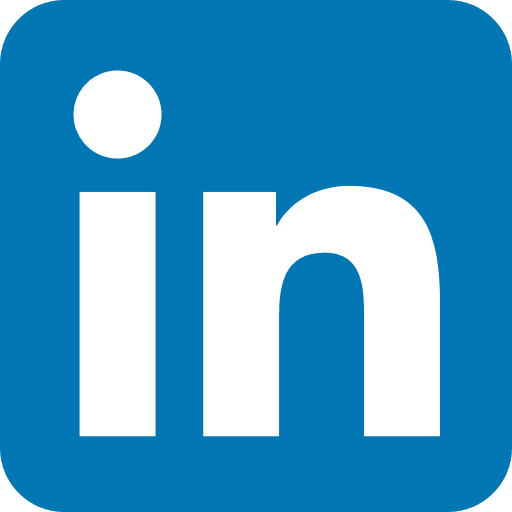 /mervecirisoglu/
Z. Sena Soy yîģît
Z. Sena is an expert psychological counselor and works in the fields of childhood, youth, education, volunteering and civil society. She completed her undergraduate and graduate studies in the Department of Psychological Counseling and Guidance at Marmara University with honours degrees. She has been an active participant in the Bookmark Project which she joined in 2012. She is a founding member and vice-president of İyilikhane, serves in the association as an administrative authority and training projects consultant.
Ayşe Seyyide Demirhan
Ayşe Seyyide Demirhan has graduated from Industrial Engineering at Istanbul Technical University in 2015 and completed her master's degree in Innovation, Entrepreneurship and Management at Imperial College London. She holds a PhD degree in Management (with a thesis on refugee entrepreneurship) from Birkbeck, University of London. She took part in international projects for refugees in areas of education technologies and social entrepreneurship. Currently, she works as a research assistant. She is the Treasurer of the Board of Directors of İyilikhane Association for Children since April 2021.
Melike Saka
Melike Saka is a social worker. She graduated from Istanbul Sabahattin Zaim University. She is currently pursuing a master's degree in Spiritual Counseling and Guidance at 29 Mayıs University. She has volunteered at different projects in various NGOs, particularly at İyilikhane, since 2015. She has been the Project Coordinator in İyilikhane's Affinity Project (Kardeşlik Bağı Projesi) since 2019. She is a member of the Board of Directors of İyilikhane Association for Children since April 2021.
Makbule Haykıran
Graduated from the department of Comparative Linguistics & Applied Foreign Languages at Galatasaray University and has been working as a digital producer. Pursued her MA in Children's Literature Creative Writing at Goldsmiths, University of London and has been actively volunteering for various organisations. As of September 2022, she is a member of the Board of Directors of the Iyilikhane Child Association.